Abortion Recovery Alabama
Inquire About a Group
Free, caring, non-judgmental, private small groups
1 in 4 women will have an abortion before age 45
50% of abortions each year are repeats - a 2nd, 3rd, 4th+ abortion for a woman
33% of women surveyed reported adverse effects after their abortions
35% of women surveyed said they could have benefitted from talking to someone


To provide free, caring,
non-judgmental, private abortion recovery programs
When facing the pain of abortion, it can feel like you're alone. That's why we're here. To offer a safe space to talk about your experiences without judgement and without shame – because no one should have to go through this journey by themselves. We understand it takes courage to face your past and commitment to work through the painful memories and emotions that may come with it. Everyone feels scared or anxious at times, but if you take the brave step of walking this path, our aim is to make sure that you don't have to travel it alone.
Take care of yourself – reach out for help and support today.
You are not alone
Spiritual and emotional healing for everyone who has had an abortion is our desire.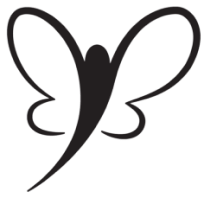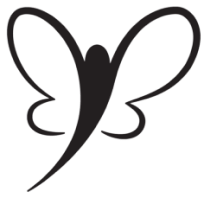 "Though your sins are like scarlet,
I will make them as white as snow."
To the fathers who battle on silently, we understand you. We know that when a woman you love chooses a path for her body, it doesn't mean you don't have a say. It's not your body, but it's your heart that aches from the guilt, confusion and sadness after an abortion. You're carrying your own battle with no way out, until now.
To the warriors suffering in silence, we hear you and we're here for you. ARA offers resources to help you with the emotional aftermath of an abortion throughout the US. Our experienced counselors are trained to provide understanding and support without judgement.
Your journey towards healing starts now. Take a step forward and find the courage to speak your truth. We believe in you. Now is the time to break free from your silent suffering.
Free, caring, private,
Non-judgmental
Abortion is rarely an easy or casual choice. After an abortion, many men and women find themselves coping with feelings they didn't expect.
At Abortion Recovery Alabama we understand.
We have been there, too.